Whilst cleaning poop off of one hand, and trying to throw out a diaper with the other, I started to think about the things that I want to do this summer. It's been a trying year for me, so I am really hoping that this summer can put the happy-go-lucky back in me.
Some thoughts:
REDO MY BEDROOM
this just really needs to be done. with some stuff like this in it: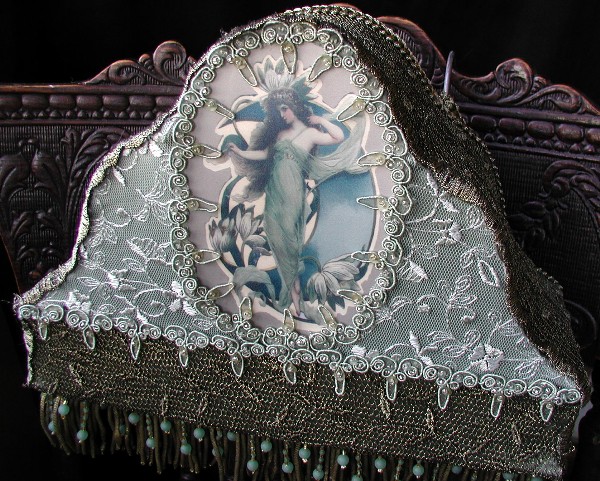 I AM AN OLD LADY, I NEED OLD LADY THINGS and wallpaper. END OF DISCUSSION.
GET A CAMERA FINALLY
There is this great place called swap.com
You can exchange your shit for someone else's shit!
Hmm.. this might work. I have a lot of shit.
EXPLORE WITH RONNY ROO
We have this idea for a short documentary / film of all the creepy places we discover and walk around in. SOooo yeah.
DYE MY HAIR BLONDE
Future post coming up
HANG OUT WITH ALL OF MY FAVOURITES.
you know who you are
SAVE UP ENOUGH MONEY TO RETURN TO KOREA NEXT SUMMER
MEET SOME NEW FRIENDS
GET BACK INTO SHAPE WITH YOGA AND BALLET AND SWIMMING
MAKE KOREAN FOOD
KEEP SPEAKING KOREAN
... and this is just the start.
what are your summer plans / bucket list ?
thehighlifefashion@gmail.com
and let me know!