what a busy week! lots of staying late at work to finish things .. so not a lot of time for blogging -.-"
it's okay though, so many times ahead that make it alllll worth it!
just a few relevant things from this week: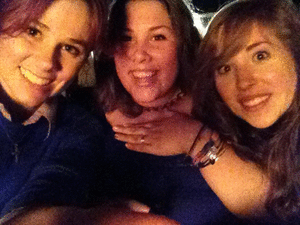 thank god it is friday..
i'll have a day to relax before the chaos begins~!