aweeee yeah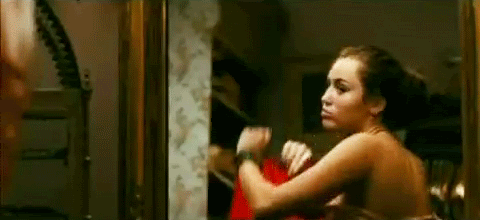 look what
i
did today ! !
the start of something new;
after almost 18 years,
this kid
has graduated to a
i am so thankful that
ronny roo
has allowed me to use her beautiful brass bed~!
it's an upgrade to a queen
because i am a queen.
and i need the proper equipment to fulfill my duties as such
and this is just the start!
i have wallpaper
and furniture
and paint
and rearranging to do
i can't wait to have it all underway!
updates as we go along~~
ᄏᄏᄏ